H07's vintage racing today...
Many of the monza's and vega's that raced in the 1970's and 80's are today finding new fans and are being restored to their former glory for vintage racing.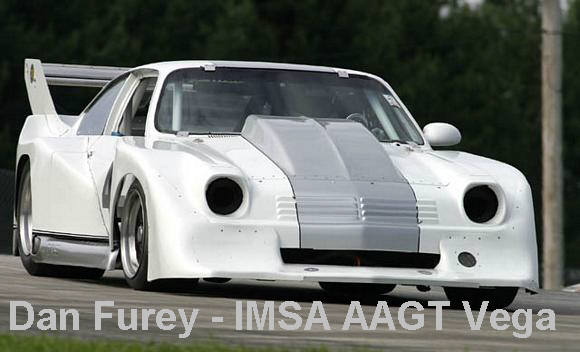 With more and more h-bodies coming out to race, the future looks bright for h07 fans!!!!
Back to MONZA GT REGISTRY.